Your lifestyle, made simple.
Cobalt Beach has been designed with the ability to cater to your lifestyle. We've embraced the simplicity of maintenance free living to give our homeowners the ability to enjoy their space on a day-to-day basis. Each unit features a staple set of luxuries – smart design, high-end finishings, three storey views – to complement the amenities that come with living in Jensen Lakes.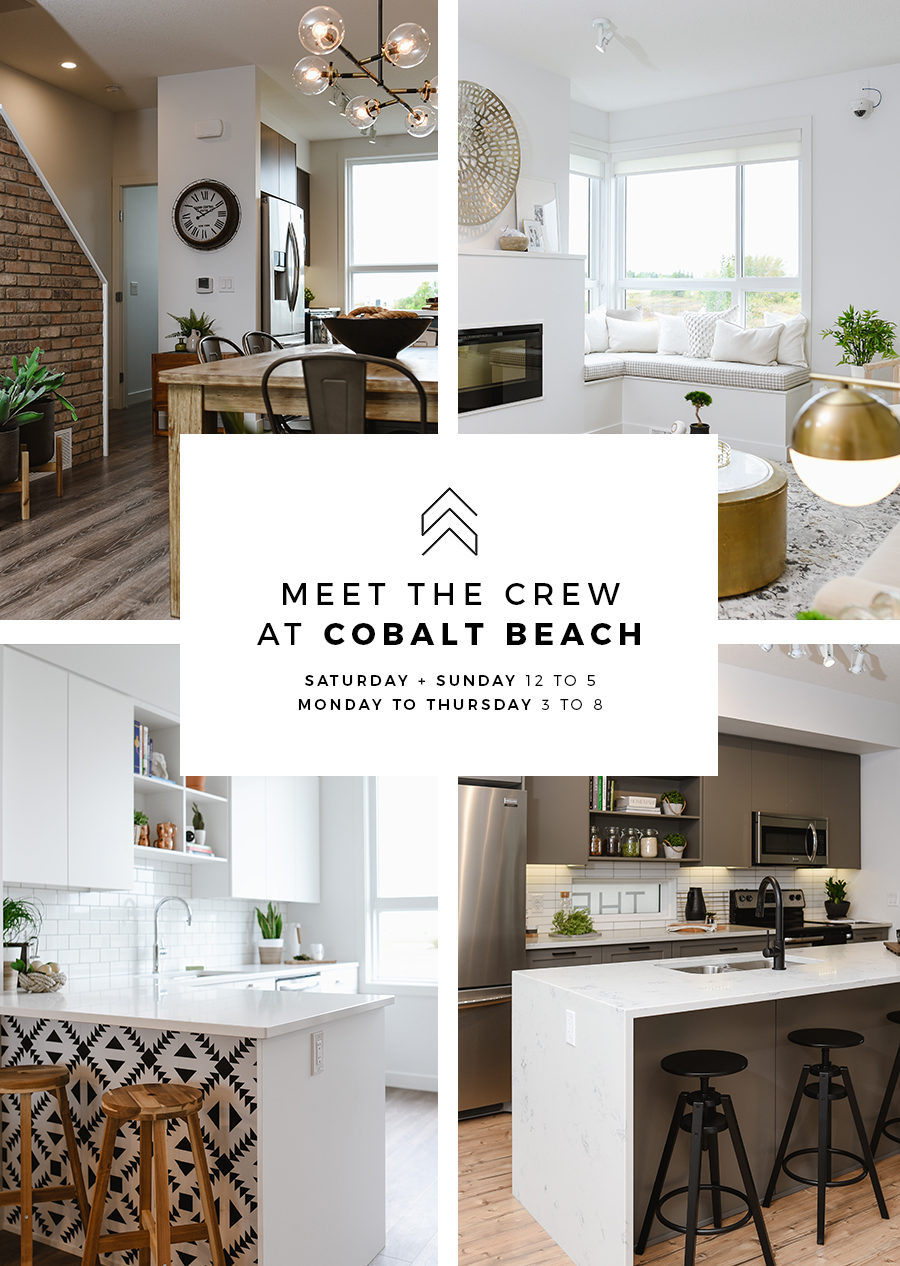 Cobalt Beach
In Jensen Lakes
Sign up to receive information on Cobalt Beach in Jensen Lakes!
Community
Cobalt Beach is a community of modern townhomes built with uncompromised style and quality, and with you in mind. Sarasota Homes has designed, developed, and built Cobalt Beach considering every aspect, from the big picture, right down to the smallest details. Thoughtfully laid out designs bring you the most function from your space making every inch count. Large windows allow natural light to pour into your home. Cobalt Beach  brings you simplified luxury, where each home features an abundance of included upgrades!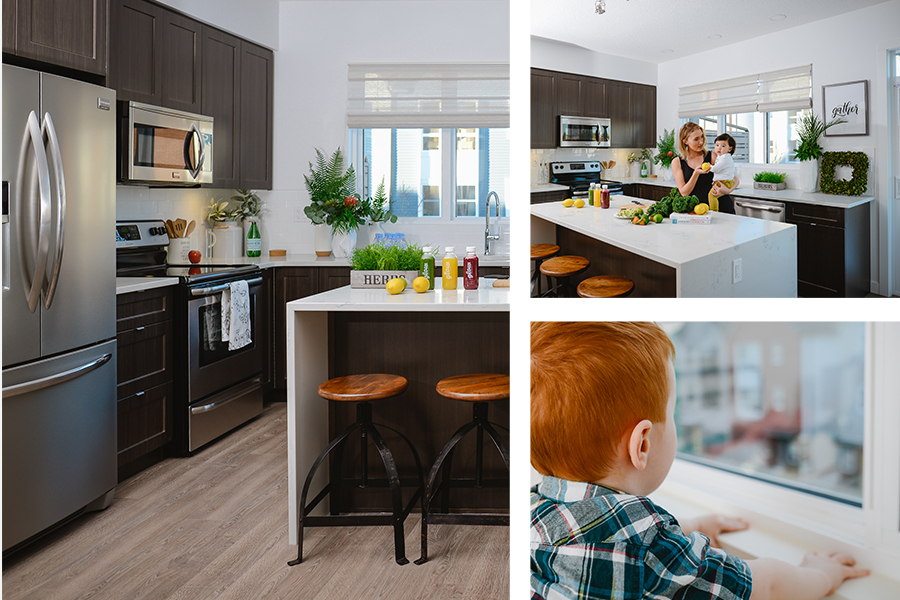 Personalized To Your Lifestyle
The choice is yours with a variety of floor plans available, ranging from 1250-1800 square feet with options for double car or single car attached garages. Floor plans offer homes with 2-4 bedrooms, stylized bathrooms, and even den options to suit your home office or guest lounge needs. Personalize your home with 4 stylish designer packages available to pick from in clean, modern palettes, these homes are totally Pinterest worthy!
Starting In The Low $300s
Sarasota Homes strives everyday to create homes designed for all of your best moments. With price points starting in the low $300s, your fun-filled beach days are closer than you think! Don't wait, Cobalt Beach in Jensen Lakes will change the way you live, dive in!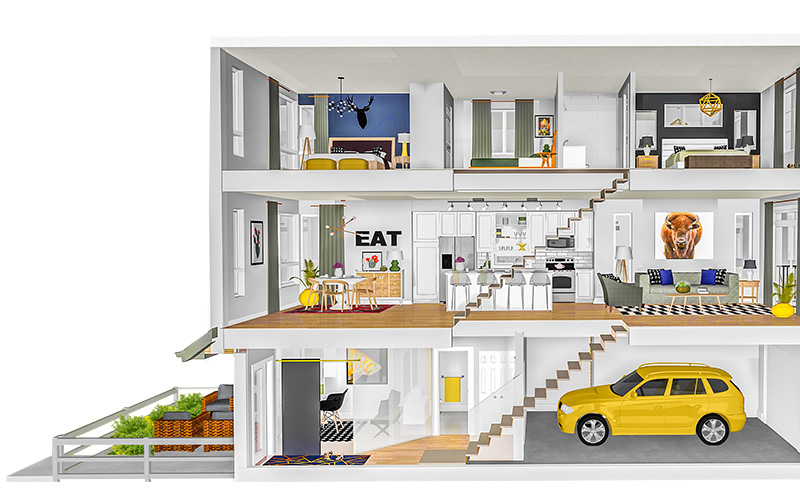 [nectar_icon_list animate="true" color="default" icon_size="small" icon_style="border"][nectar_icon_list_item icon_type="numerical" title="List Item" id="1485457205085-05861-9bbf" header="Pick your views." text="Phase one is currently selling- visit our show homes to find one that fits!" tab_id="1504196285117-0″] [/nectar_icon_list_item][nectar_icon_list_item icon_type="numerical" title="List Item" id="1485457205092-105861-9bbf" header="Hash out the details." text="Meet with our team to turn your house into your home." tab_id="1504196285609-1″] [/nectar_icon_list_item][nectar_icon_list_item icon_type="numerical" title="List Item" id="1485457205111-25861-9bbf" header="Kick back and relax." text="Your life just got a whole lot easier." tab_id="1504196286247-9″][/nectar_icon_list_item][/nectar_icon_list]
Call Bry or Michelle to Get Started 780 460 5996